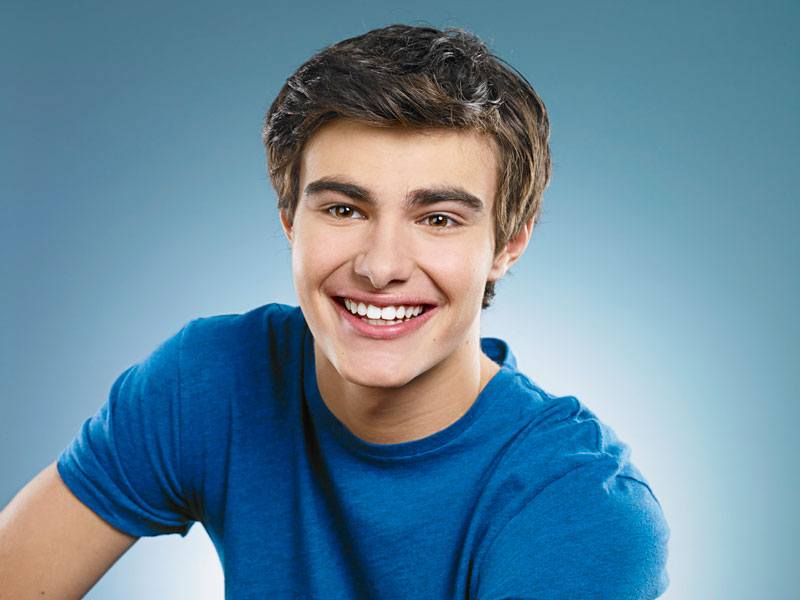 At Epperson Orthodontics, we use the MARA system (Mandibular Anterior Repositioning Appliance) to correct bad bites and encourage proper jaw growth. The MARA appliance is used to correct overbites so that you can enjoy a healthy, properly balanced smile. We invite you to call us at 541-852-2552 to learn more about the MARA appliance in Eugene and Springfield, Oregon, and to schedule your appointment with Dr. Matthew Epperson.
When you receive the MARA appliance, our orthodontist will band it to your upper and lower first molars. This appliance is fixed, meaning that it is non-removable, and it is not visible from the outside. Our orthodontist may recommend the MARA appliance before or during your braces treatment.
The appliance has small "elbows," which will slide into tubes on the upper part of the appliance. When you close your mouth, the resulting pressure causes these elbows to push the bite into the correct position, which in turn forces you to position your lower jaw forward in order to bring your teeth together, thus correcting your overbite.
If you have any questions about the MARA system or to schedule a consultation with our orthodontist, please contact our office today. We look forward to helping you achieve a healthier smile!