Matthew Epperson, DMD, MSD
I completed my undergraduate studies in biology at Snow College and at the University of Nevada-Las Vegas (UNLV). While attending Snow College, I met a beautiful girl who later became my wife. I attended the UNLV School of Dental Medicine, graduating summa cum laude in 2012 with my Doctor of Dental Medicine (DMD) degree.
Following dental school, I moved to Eugene, Oregon, to practice general dentistry and fell in love with the Pacific Northwest. I practiced as a general dentist for 2 years and became intrigued by orthodontics during my own orthodontic treatment. I then pursued specialty training and attended Louisiana State University for my Certificate in Orthodontics and Maxillofacial Orthopedics, where I received an additional 2 years of specialized post-graduate training. While attending LSU, I also completed my Master of Science in Dentistry (MSD) degree. I take continuing education courses with regards to Invisalign®, growth modification, standard edgewise orthodontic mechanics, and other treatment methods three to four times each year to ensure that I am on the leading edge of orthodontic treatment, and aware of the newest and most comfortable ways to deliver exceptional smiles.
I am a member of several professional organizations, including: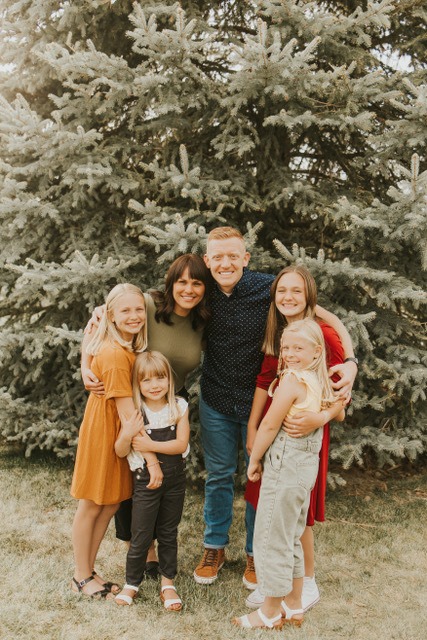 My goal as an orthodontist goes far beyond simply delivering straight smiles. My mission is to encourage people to do the things that inspire them. I believe that helping people feel better about themselves and achieve the confidence to pursue their dreams through a great smile is an amazing thing to do each day. I love my job because I enjoy interacting with people and building lifelong friendships. Transforming lives by empowering others to find self-confidence, balance, fulfillment, and true joy is my ultimate goal.
My practice is very different from other orthodontic offices, in that it promotes an environment that is not rushed or hectic in any way. Myself and my team take the time to get to know our patients and families and build true relationships with people. I want to hear about my patient's latest sports event or other events going on at school and have the time to interact in meaningful ways. I even enjoy attending the sporting events or other extracurricular activities of my patients. I am creating an office culture that is fun and inviting, and one that also is relaxed and personal. I want it to feel like you are coming home to people who truly care about you, and I genuinely want your appointment in our office to be the best part of your day.
I am a father of four girls, and absolutely love it! I consider myself the luckiest man in the world because I have had my best friend, Aubrie, by my side since we married in 2005. I love being outdoors and enjoy running (and have recently gotten into trail running), hiking, and camping. I also enjoy CrossFit, GoRuck, softball, golf, and anything that allows me to be outside. My family is my life, and my true happiness comes from the relationships I have with them and with the many amazing members of the Springfield/Thurston community.
Meet Our Team
Our caring team at Epperson Orthodontics is dedicated to helping you achieve a healthy, straight, beautiful smile. We combine many years of experience with a gentle touch and personal attention to ensure that you receive the care you need. To make your appointment and learn more about orthodontics in Springfield, Oregon, please call us today at 541-852-2552.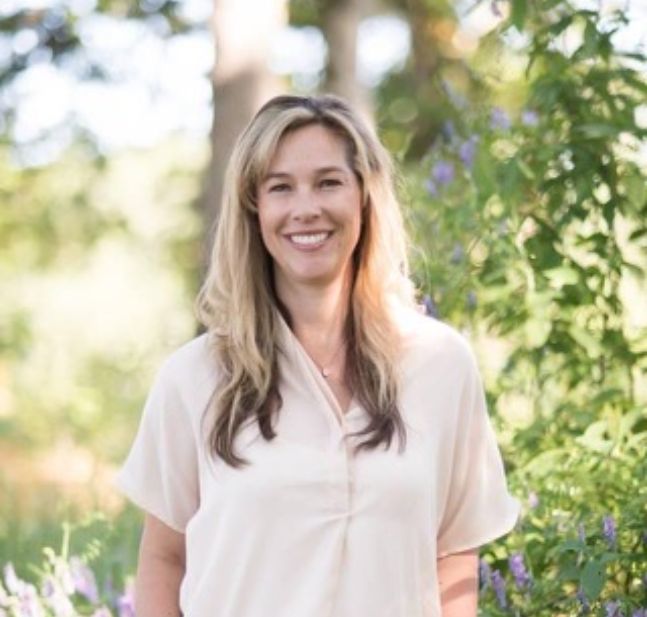 Stephanie – Lead Assistant
Stephanie recently moved back to Oregon from Washington and has over 25 years of orthodontic assisting experience. She is glad to have found an office that is so personable and has a family-like atmosphere. Stephanie was born and raised in the Eugene area. She has a daughter, Mallory, and a stepdaughter, Sophie. She and her husband, Randy, enjoy riding ATVs on the coast and taking road trips.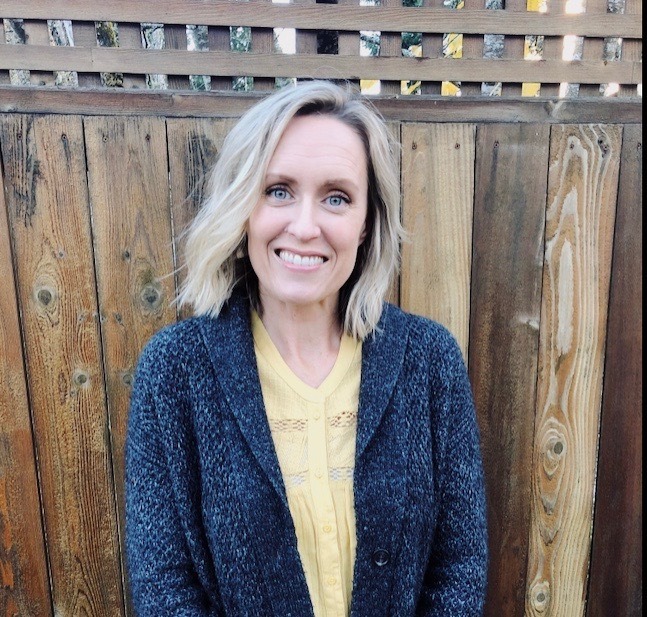 Trina – Patient Care Coordinator
Trina joined us in September 2018. She loves being a part of our team and community, and seeing familiar faces come into the office. Trina is friendly, kind and caring, and goes the extra mile to make sure things run smoothly for both our patients and our staff.
Trina grew up in the McKenzie River area and loves living and working in the Springfield community. She and her husband, Chris, have three children, Alexa, Jordyn and Wade, as well as a dog named Toby. She enjoys being active in the outdoors and taking trips to new places with her family. She also enjoys reading, writing, home improvement, design, and embarrassing her children.